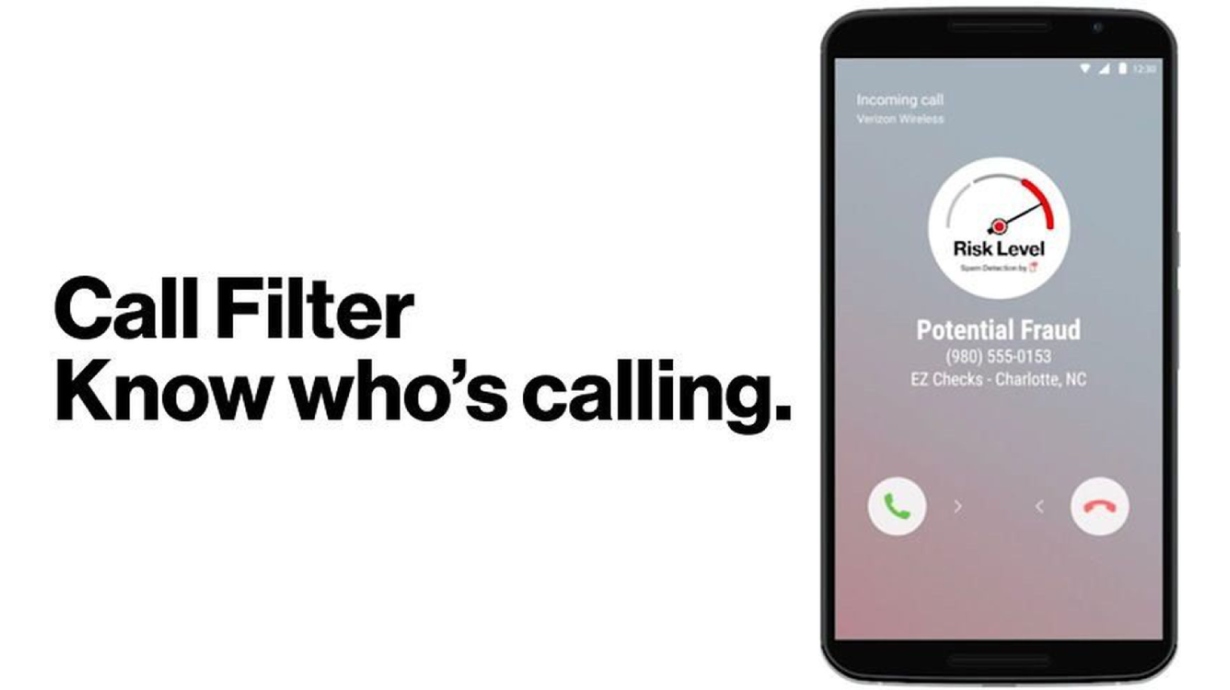 NEW YORK – Verizon has protected wireless customers from more than 8.2 billion unwanted calls in 2023, detecting more than 42 billion unwanted calls to date. In an effort to help more customers avoid unwanted spam, Verizon upgraded its Call Filter app, enabling customers to view analytics on a new page called Insights.
Through the Insights page, customers will receive an overview of call and app activity in real-time, including data such as call type, location of the call number, and the number of spam calls blocked and alerted over a 60-day time frame. These analytics will help users gain a better understanding of the frequency and types of incoming calls and enable them to take action by updating their spam filters to stop those calls from reaching them.
In addition to Insights, Verizon's Call Filter app (both free and Plus) offers several unique features, including Neighborhood Filter – a tool that allows users to block calls from phone numbers that appear to be local. With Call Filter, users can block up to five area codes and prefixes at no cost, and with Call Filter Plus, users can block up to ten and get access to block four additional call categories, including Telemarketer, Nonprofit, Political and Survey.
Verizon takes measures to protect its customers from fraud
To help improve security and identify the origin of unwanted spam calls and ads, Verizon employs an innovative Know Your Customer (KYC) Scoring System, a system that allows Verizon to calculate a reputation score for other networks where Verizon may receive voice traffic. These other networks may be conduits for spammers, and the KYC system can help identify when incoming calls from these networks are likely spam.  Verizon was recently awarded a patent for its work in developing the KYC system.
Verizon's KYC system enables the company to improve the quality of its network and services by reducing the number of fraud-related calls and enhancing network security. Verizon's practices in continuous KYC monitoring help protect the personal information of its customers from data breaches and bad actors.
Robocall prevention efforts build upon enabling quality network experiences that exceed customer needs and support 5G acceleration and innovation.
PR Archives: Latest, By Company, By Date