Media contact(s)
Lindsey Cohen
732-221-4509
On National Job Action Day, Visible extends its job-support program that provides three months of wireless service on Visible, along with career coaching and resources from nonprofit Empower Work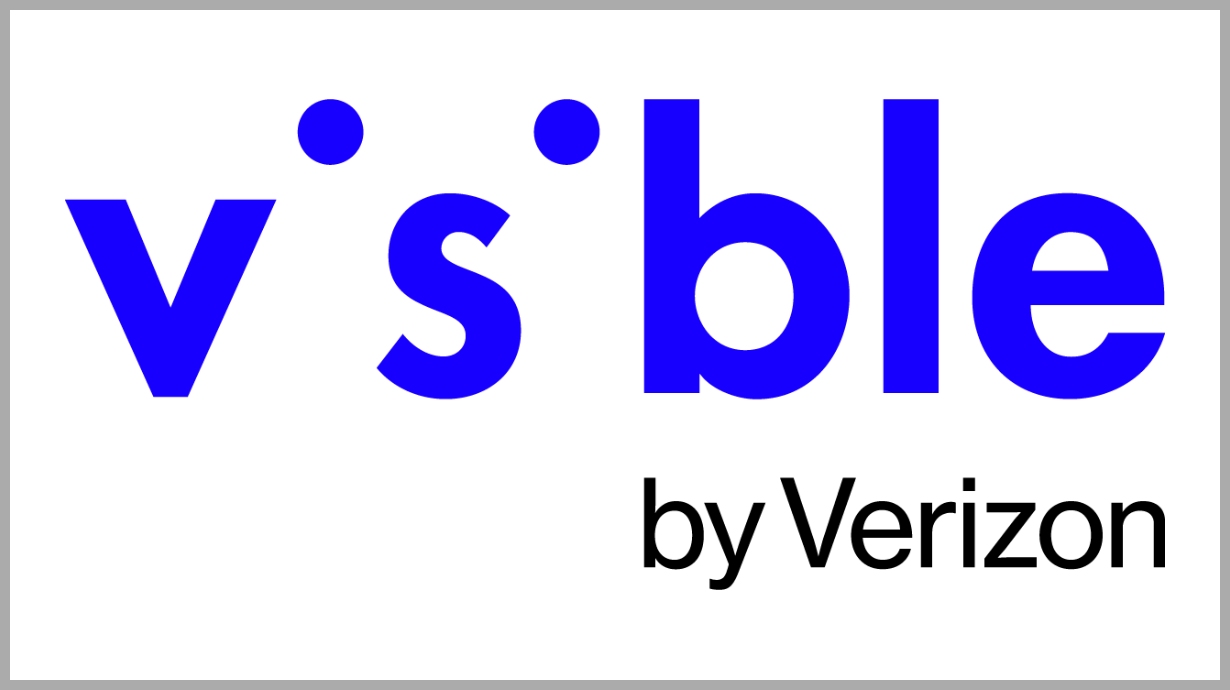 DENVER – Visible, the Verizon-owned all-digital wireless carrier, announced an expansion of its Connection Protection program today on National Job Action Day, a day dedicated to empowering workers and job seekers to find a career they love. First launched in February of this year, Connection Protection offers three months of wireless service to eligible members at no cost, and will now extend into 2024 to ensure those who get laid off can apply to the program to help them continue to access their wireless plan, too.
Connection Protection offers eligible participants three months of wireless service with costs covered by Visible*, in addition to coaching and resources from Empower Work, to help those experiencing job hardships get support to find their next role. For active jobseekers, having a smartphone is a necessity, not a luxury. As a brand built on putting its members first, Visible wants to continue to be the wireless service helping its customers navigate real-world struggles like layoffs or a reduction in hours.
"We do wireless differently," said Jeremy Bolton, Managing Director of Visible. "We're not just here to be a wireless carrier — we're here when times are tough. Layoffs are HARD, but staying connected in critical moments shouldn't be, which is why we wanted to extend our program further so more members can get the support they need. Whether you're using your phone to search for a job, send in your application, or take an interview, we're here to make sure your phone service is one less thing for you to worry about."
Since launch, Connection Protection has helped more than 2,200 people throughout the U.S. while they were experiencing a work hardship. Now, with this program extension, current Visible members can apply for the program well into next year.
Connection Protection is a major potential benefit for job seekers. After receiving relief from Visible and job support from Empower Work, more than half of participants (55%) had a job interview**, and 40% of participants received a job offer. To date, over 75% of participants have said this program helped them stay connected to potential employers, 70% used their wireless service to search for/apply to jobs, and 94% said it alleviated financial stress.
Additional participants have said:
For Bridget, "Having Connection Protection meant the difference between being homeless and having a home because I will be able to contact employers, and also be contacted for future jobs."
For Joshua, it meant, "I don't have to worry about my phone being shut off and missing a job opportunity."
And for Daniel, it meant, "I can use that money from the phone bill on transportation so I can get to job interviews."
"Over 40 million Americans lack access to resources during periods of employment insecurity," said Jaime-Alexis Fowler, Founder and Executive Director of Empower Work, a national nonprofit on a mission to build healthier, more equitable workplaces. "Connection Protection was designed to help solve that need, and the positive feedback we've received from participants to-date indicates it's working. We're thrilled to continue partnering with Visible to help inspire even more Americans to seek jobs they love and raise awareness of the challenges facing workers today."
Connection Protection is just one way Visible gives back to the community it serves as part of the brand's mission to change wireless for the better. Learn more at visible.com/impacts. Current and new Visible members can apply for this program at www.empowerwork.org/connectionprotection.
---
*See full Connection Protection terms and conditions here.
**All data derived from an Empower Work survey of 120 Connection Protection participants, conducted between October 23-27, 2023. Individual experiences and results may vary.
About Visible
Visible is the first all-digital wireless service in the US, offering unlimited data, messages, minutes, and hotspot, powered by Verizon, 5G included. On a mission to dramatically change the wireless service experience, Visible has been named to Fast Company's Most Innovative Companies list and has been named "Best Telecom Brand" in Adweek's Challenger Brand Awards. Known for its commitment to giving back to the community it serves, Visible's social impact platform, Visible Impacts, helps people in need connect with their most basic needs: food, work, and inclusive communities.
For more information, visit www.visible.com or search for our service in the App Store or the Play Store.
PR Archives: Latest, By Company, By Date