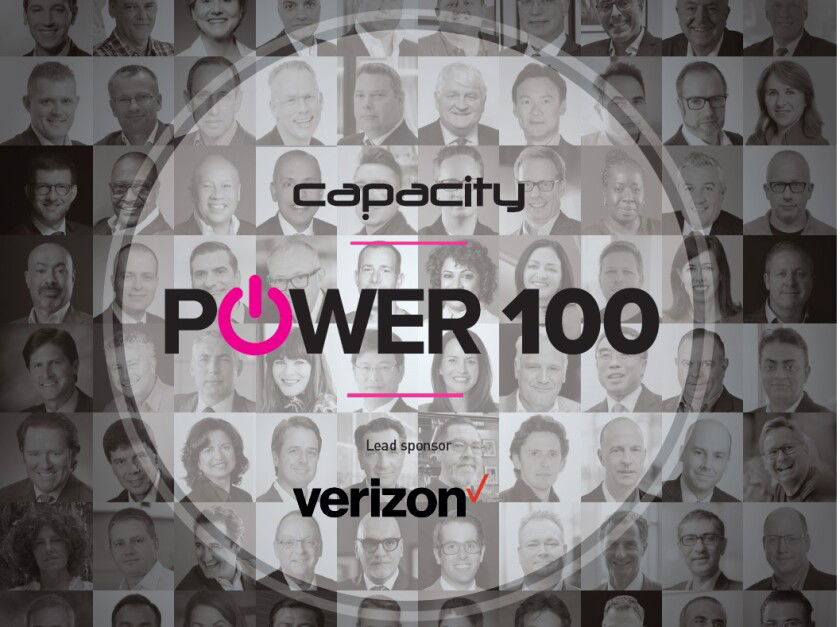 We're delighted to see that Hannes Gredler, our Founder and CTO, has been recognised on the prestigious Capacity Power 100 list. This global index lists 100 of the most influential people in the wholesale carrier and ICT communities. Those named are not only powerful people in their respective fields, but also innovators, disruptors, critical thinkers and agents of change.
It's a privilege to have members of our own leadership team listed alongside executives from companies that include Airtel, Amazon Web Services, AT&T, China Mobile, Deutsche Telekom, Google, Intel, NTT, Orange, Telia, Telstra, T-Mobile, Verizon and Vodafone.
You can see the full list here.
PR Archives: Latest, By Company, By Date