What is the Buy American Act?
The Buy American Act (BAA) requires U.S. federal government agencies to procure U.S. domestic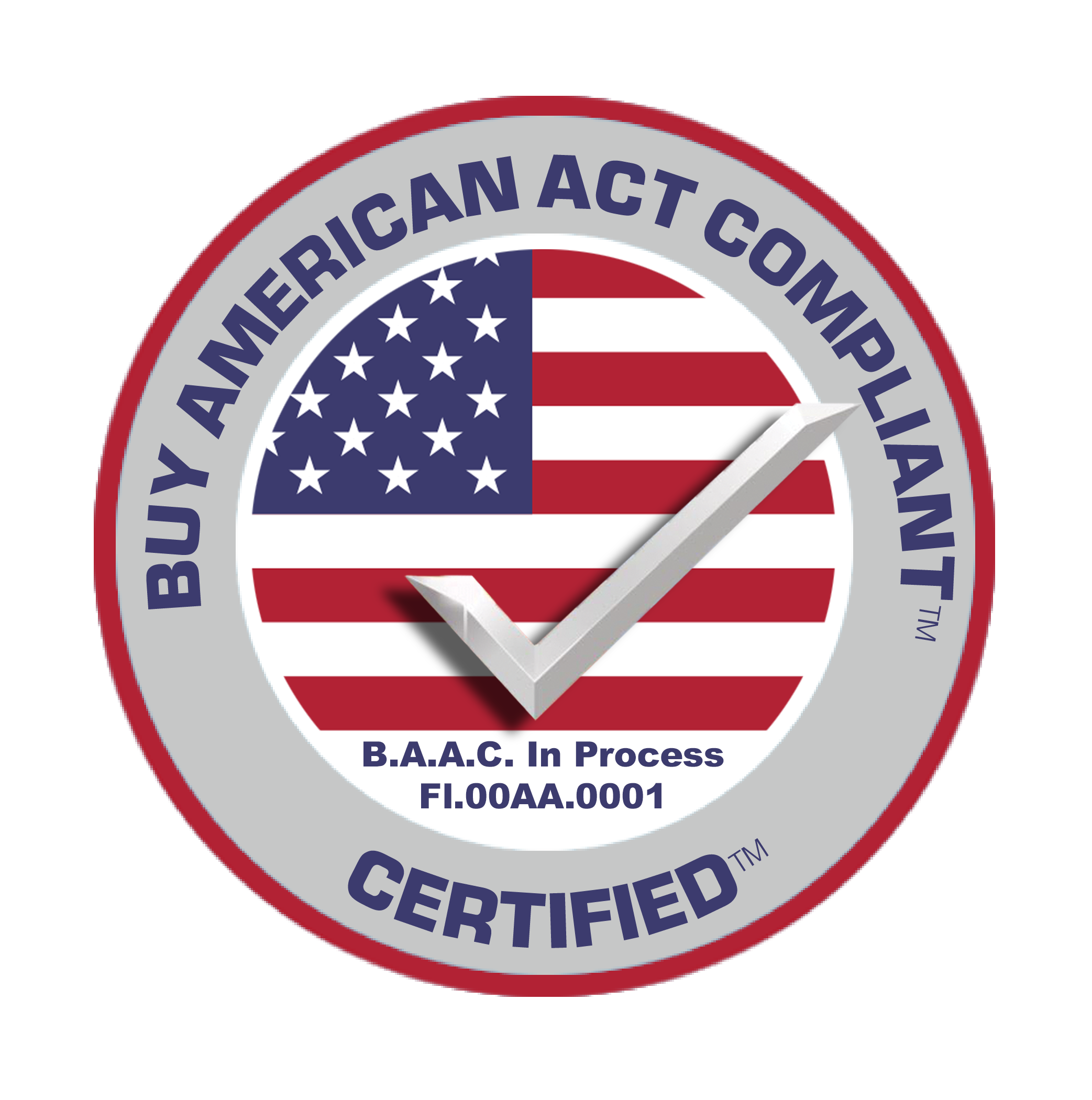 goods for public use purposes. Qualifying products must be manufactured in the U.S., with the majority of constituent components by value, produced in the U.S. or in select countries qualified by Federal Acquisition Regulations (FAR). While BAA primarily applies to Federal purchases, many states and municipalities include similar requirements in their procurement legislation.U.S.-based Integra Optics offers a range of fiber optic products meeting BAA country of origin requirements.
To learn more about BAA requirements and guidelines, please visit:
https://www.energy.gov/eere/funding/frequently-asked-questions-about-buy-american-provisions
The BAA focuses on domestic end products or services. On the product side, domestic is defined as an end product manufactured in the U.S., where the cost of components mined, produced or manufactured in the U.S. exceeded 50 (55% as of 1/19/2021) percent of the cost of all components.
Confusion reigns regarding the definition of manufacturing. The definition, as highlighted in court rulings, includes substantial transformation of the product. So what does this mean for Integra Optics?
Integra's BAA Compliancy
Through extensive legal and operational due diligence it has been determined that Integra's optical transceivers are BAA, as a result of substantial transformation using proprietary software, in the United States of America. This is a legal confirmation that current Integra Optics transceivers are BAA compliant, regardless of the country of origin (COO) of the hardware. When you buy Integra transceivers, you are purchasing not only the highest quality optic but optics that are always BAA compliant.
PR Archives: Latest, By Company, By Date