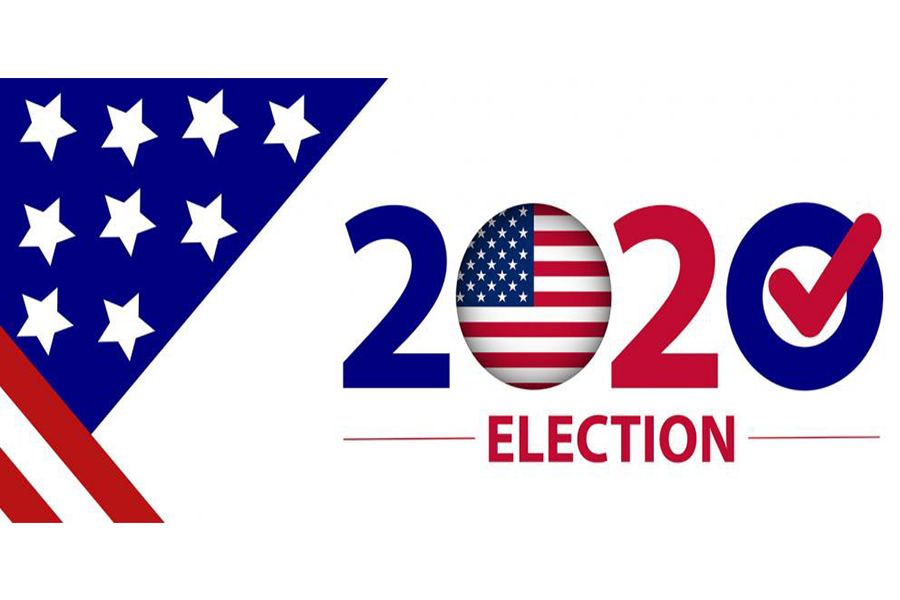 The U.S. election is an event watched the world over, especially during a Presidential election year. This year is marked with more awareness than usual, with several key issues making headlines: U.S. relations with adversaries and allies, as well as world financial market reaction to the results, all set against the backdrop of uncharted waters with a global pandemic.
As a U.S. based Cable Landing Station (CLS) campus supporting global communications, NJFX is diligently working to keep information flowing in a robust way during this year's U.S. Election Day. The world needs real time information, quickly and without disruption. Markets need to be able to count on secure financial transactions. Global internet service providers need to keep their customers online, reliably and securely.
NJFX is taking an extra step to maintain the integrity of global connectivity with our robust telecom and subsea ecosystem at our facility. We have asked our customers to prioritize submitting their cross connect orders to NJFX by Monday, November 2nd. This will ensure all work is completed by our Meet-Me Room (MMR) technical team to support uninterrupted global communications on Tuesday, November 3rd.
With crucial information flowing at a time of high traffic, there is potential for terabytes of data to travel globally. While continuing full and uninterrupted operations, we will postpone new construction work at the NJFX Campus on Election Day. We will also continue doing what we do every day to ensure our customers are supported during what many may see as a time of high volatility.
The NJFX Campus has more physical fiber count cables and combination of capacity per cable than any other network hub in the U.S. Our role is vital. In this unpredictable world, the fear of the unknown continues. Our team is focused on making sure we, along with our customers, are all prepared with the secure and reliable network infrastructure that is such an integral part of global communications today.
PR Archives: Latest, By Company, By Date