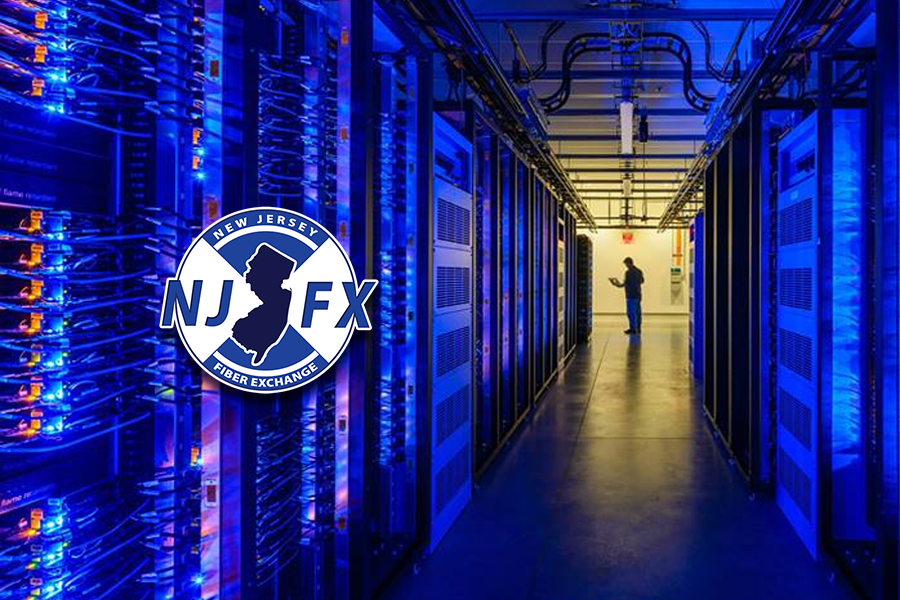 Garden State's Tech Landscape is Rich and Storied
From the beginning of the telecommunications story, New Jersey has played a crucial chapter. The state is home to the storied Bell Laboratories, where fiber optic cables came to life and the first cellular phone was invented. Today, New Jersey plays an important role in connecting the world, as the landing site of numerous subsea cables and a multitude of terrestrial fiber routes.
Traditionally the cable landing site was just that, a place for subsea cables to make landfall. The  cable landing station (CLS) served one purpose: house cable endpoints to be connected to terrestrial routes. Then came the colocation campus, where land and sea cables could meet, along with options for data center services. But even that model is changing very rapidly. Today, the CLS campus is a thriving hub, connecting terrestrial and subsea routes, along with interconnections of all types: major carriers, regional IPs, other subsea systems – all housed in the same place.
NJFX is serving as the North American model for the new CLS hub. And it benefits customers in many ways. Not only are the interconnection points varied and diverse, the site can also serve customers that want to take their data storage offsite. Enterprises are looking to streamline their day-to-day business operations and leave data center and colocation services to the experts, such as NJFX. Recently, a large, New Jersey-based healthcare consulting company decided to move patient data offsite to the NJFX facility. By doing so, the company has access to  convenient, low-cost, resilient, diverse connectivity options, in a secure building, located in a suburban area. NJFX is disaster resistant and set away from congested metro areas that could be difficult to access in a crisis, such as the pandemic lockdown. This secure facility is also located 64 feet above sea level, which provides further protection for weather related issues.
At the forefront of the effort to reach out to enterprises, is VP of Business Development Sarah Kurtz. Sarah leads NJFX's enterprise efforts by providing awareness of unique interconnectivity options and the global reach at the Cable Landing Station campus. As soon as she joined the team last year, she began traveling extensively to introduce NJFX and its capabilities and offerings to the marketplace. In a few short months, those travel efforts were forced to end. Being a digital native who easily adapts to ever-changing technology, Sarah was able to embrace a new way of building virtual relationships.
Sarah, along with NJFX General Manager, Felix Seda – both millennials – are working to engage a younger, more diverse group of professionals to join the telecommunications workforce. After spearheading the Millennials in Telecom reception at PTC 2020, Seda sought to expand the initiative and focus it on the subsea space, leading him to work on initiatives within the Diversity, Inclusion, and Belonging ("DIB") working group of the SubOptic Association. As a part of the DIB Working group, Felix and Sarah are working alongside the rest of the members to create opportunities for the younger generation to explore the various avenues afforded within the industry.
Members of the leadership team at NJFX have established themselves as thought leaders in the space, and are sought after speakers. This adds a high level of expertise for NJFX, which has cemented itself as a leading carrier-neutral CLS colocation facility, providing international connectivity just a single cross-connect away and generating a high-resilience, low-latency network with direct interconnection options for service providers, enterprises, carrier-neutral operators and cable companies.
PR Archives: Latest, By Company, By Date