To Expand Portfolio of 5G Products and Accelerate the 5G IoE Era Development
(10 March 2020, Hong Kong) – Comba Telecom Systems Holdings Limited ("Comba Telecom" or "the Group", SEHK stock code: 2342), a global leading solutions and services provider of wireless and information communications systems, today announced the unveiling of 5G sub-6 Outdoor CPE and Hybrid Beam Antenna, the latest 5G innovations self-developed by the Group's R&D team.
Hybrid Beam Antenna
The industry is forging ahead into the era of 5G and the Internet of Everything ("IoE"). 5G network has been widely deployed since 2019 and is expected to put into commercial use in 2020 the earliest. Unlike the previous generation of wireless technology, the covered areas of 5G networks are divided into regions in order to generate a more precise beam coverage. The newly launched Hybrid Beam Antenna is one of the three key antenna solutions of the Group which complies with the new 5G network coverage environment and provides higher antenna gains and split sectors, so as to satisfy the increasing demand for network of operators, and create a robust and comprehensive 5G network.
Product features:
• Network capacity enhancement platform
• State-of-the-art hybrid structure for MIMO
• 4×4 MIMO solution for 700, 800, 1800, 2100 or 2600MHz
• HBW 65 deg for 2x 690-960 / 2×1695-2690; HBW 32 deg for 4×1710-2690
• Achieving frequency reuse without adding additional spectrum resources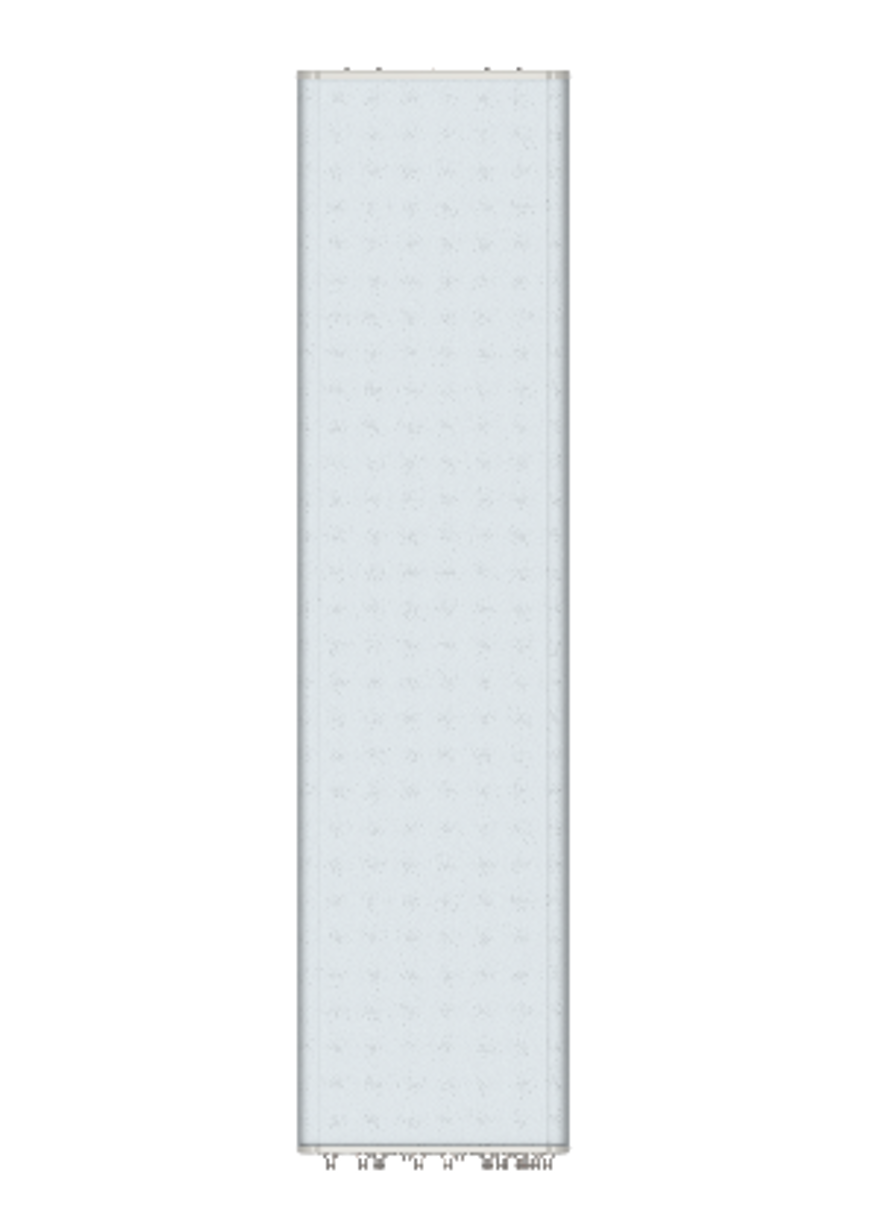 5G sub-6 Outdoor CPE
In addition to mobile operator networks, 5G is also expected to be broadly used for private networks to accommodate the growing demands for real-time 5G communications for IoE application. However, most people in the world, especially in the sparsely populated regions, are still underserved in terms of broadband access. With advanced radio technology, Comba's 5G sub-6 Outdoor CPE offers a comparatively low-cost Fixed Wireless Access Solution to help bridge up devices with the internet where the users are still waiting for reliable network access.
Product features:
• Support 5G NR Sub-6 (FR1) n41 / n77 / n78 bands and most of the LTE TDD and FDD bands
• Support dynamic spectrum sharing ("DSS") of LTE and NR
• Support LTE and NR carrier aggregation, max. download speed up to 2.5 Gbps
• Embedded GPS positioning for CPE location
• Designed for tough environment: IP65, operating temperature -40 ~ -50 degree Celsius and integrated lightning protection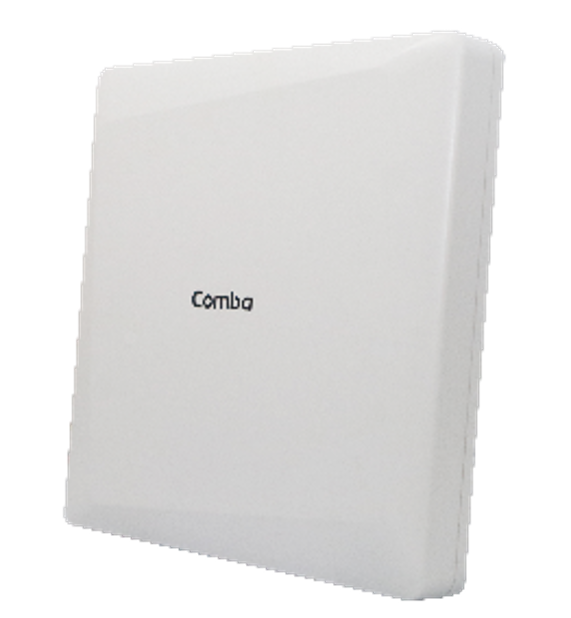 Ms. Annabel Huo, Executive Director, Senior Vice President of the Group and President of Comba Telecom International said, "Comba Telecom realized the growth momentum in 5G communications and the potential of future growth. The release of these new 5G products will provide reliable end-to-end solutions for robust connections with both the core networks and broadband networks."
PR Archives: Latest, By Company, By Date