Hong Kong – June 24, 2019: Chayora Limited, an international infrastructure investor, developer and operator of hyperscale data centre campuses in China, is announcing at International Telecoms Week in Atlanta, GA the opening of new offices as it continues its expansion into the Chinese market.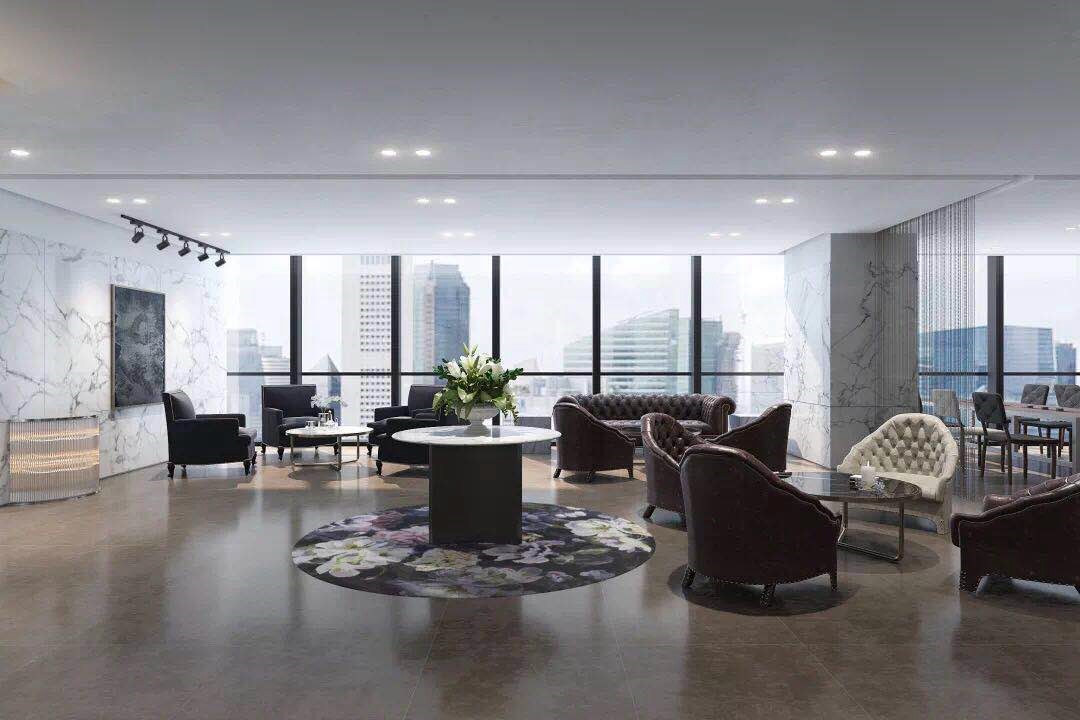 The new office, located in Beijing's CBD in Chaoyang District is strategically close to key government sites, and will be led by Chayora's Executive Director China, Steven Cao. The new location serves as an expansion alongside the company headquarters in Hong Kong, and its sites in Tianjin and Shanghai. The purpose of the new office is to support Chayora's existing government relations and to act as a hub for wider expansion across China.
"Chayora has developed extensive expertise in doing good business in China and maintaining excellent insight into policy, regulations and plans of government is paramount," says Oliver Jones, Co-Founder and CEO, Chayora. "Our new Beijing office gives us the base to expand within China and joins our network of other locations in the key areas where we are already operating."
# # #
About Chayora
Chayora Limited, headquartered in Hong Kong, is wholly-owned by Chayora Holdings Limited, a Cayman Island-based company. Chayora develops hyperscale, world-class designed and operated, scalable data centres and data centre campuses in China. Chayora serves global Fortune 500 companies  and premium Chinese data centre operators offering cloud services, ICT services, financial services or other services offerings dependent on intensive, high quality data centre infrastructure in China.
For more information about Chayora, visit www.chayora.com.
For Inquiries:
Oliver Jones, CEO
PR Archives: Latest, By Company, By Date