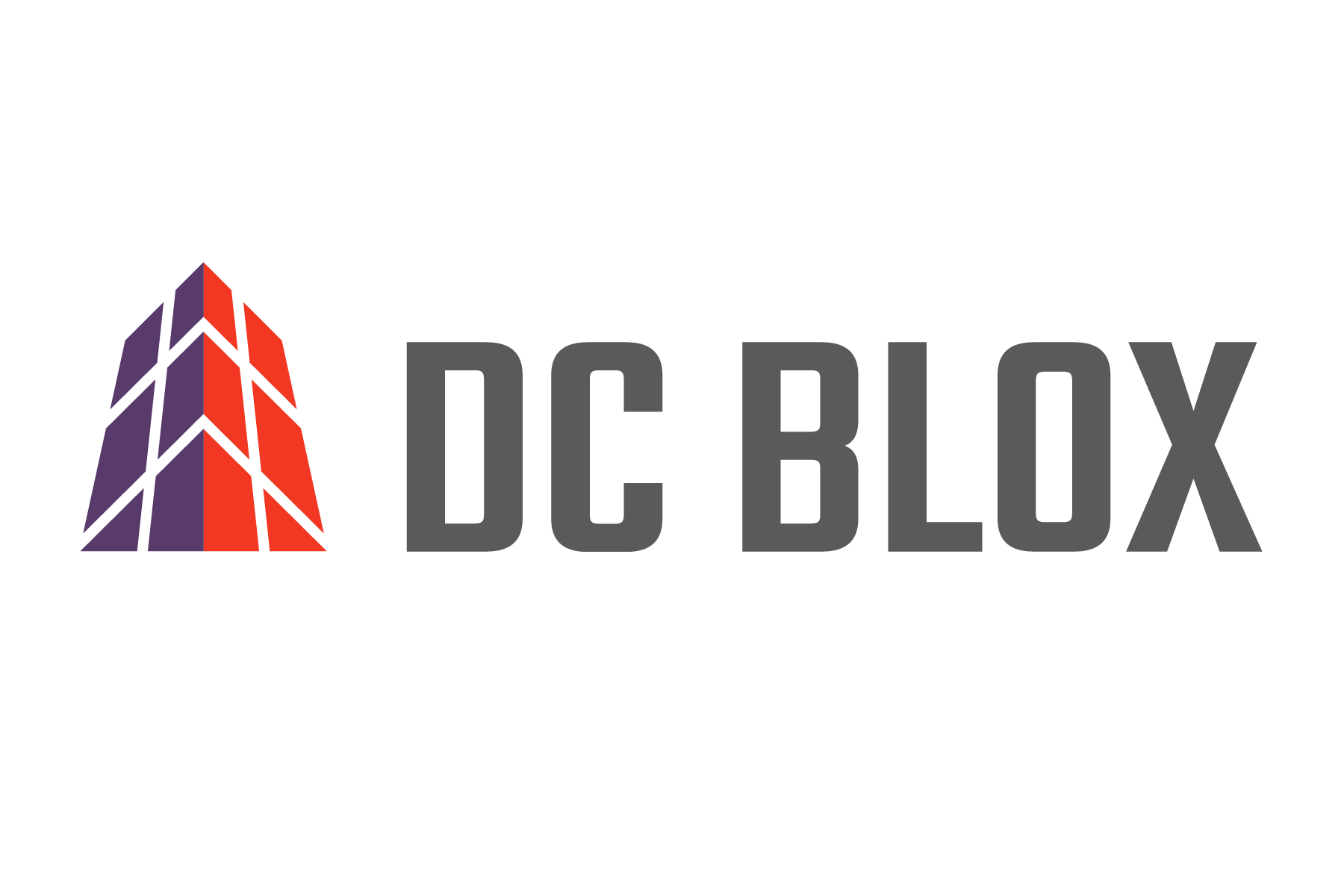 ATLANTA – September 18, 2018 – DC BLOX, an Atlanta-based provider of data center, network and cloud services at the edge, announces today the launch of its newest data center facility in Huntsville, Alabama.
The grand opening will feature a ribbon cutting ceremony with Huntsville Mayor, Thomas "Tommy" Battle, Madison County Commission Chairman Dale Strong and other community and elected officials.  The event takes place on Wednesday, October 3, 2018 from 3–5 p.m. CDT and will include tours of the new facility as well as welcome remarks from DC BLOX CEO Jeff Uphues and representatives from other businesses.  The ceremony will be followed by a cocktail reception for local business, government and community professionals, providing attendees with an opportunity to network and learn more about the data center facility.
Huntsville is recognized as Alabama's fastest-growing metro area with a strong focus on jobs, education, infrastructure and economic development.  Located at 333 Diamond Drive, DC BLOX'S new Huntsville data center will offer 9,000 square feet of expandable data center space as well as 3,600 square feet of office space, including conference rooms, staging areas and workstations, in Phase 1 of development.  Once complete, the entire facility will offer 36,000 square feet of data hall space.
DC BLOX is excited and proud to join the Huntsville, Alabama business community.  Data centers continue to provide the backbone and technology infrastructure that support the innovative city's future plans for interconnection between businesses, government entities and the community.
To register for this complimentary event, please contact info@dcblox.com.
# # #
About DC BLOX
DC BLOX builds Tier 3 data centers in underserved markets in the Southeastern United States, connects them with a high-speed optical network, and hosts cloud services to enable area businesses to effectively serve their local customers, efficiently scale their infrastructure, and ensure business continuity. DC BLOX Data centers are located in Atlanta, GA, Huntsville, AL, and Chattanooga, Tenn. For more information, please visit www.DCBLOX.com.
Media Contact:
iMiller Public Relations for DC BLOX
Tel: +1.866.307.2510
Email: pr@imillerpr.com
PR Archives: Latest, By Company, By Date