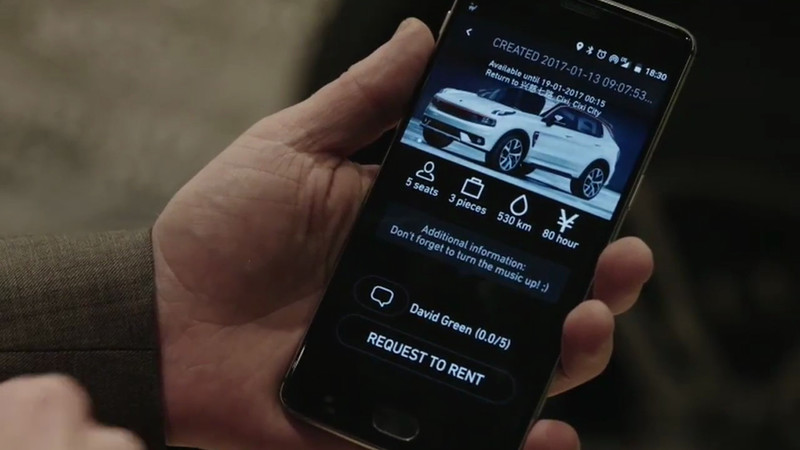 In this video, David Green, Chief Digital Officer of LYNK & CO, demonstrates functionality of the new Share my Car app, powered by Ericsson's Connected Vehicle Cloud.
Research suggests that most cars sit unused more than 90 percent of the time. To address this opportunity, Chinese car maker, LYNK & CO, has proven a new feature in a live demonstration during the Shanghai Auto Show on April 17, 2017. With support from Ericsson, LYNK & CO has pioneered a sharing capability which allows car owners to control, monitor and share their car via a smartphone app or directly through the car.
Connectivity is at the heart of the LYNK & CO brand whose cars offer a broad range of connected technologies aimed at making life easier. When the LYNK & CO brand was launched in October 2016 it was hailed at the time as the "world's most connected car".
PR Archives: Latest, By Company, By Date