Fios Internet and TV subscribers can now use the Fios Mobile App to watch thousands of live and recorded shows without using their data when they also have Verizon for their mobile phone service. The Fios Mobile App allows you to stream 140+ live channels outside of your home, watch your recorded DVR shows and movies while on the go, and access thousands of On Demand titles.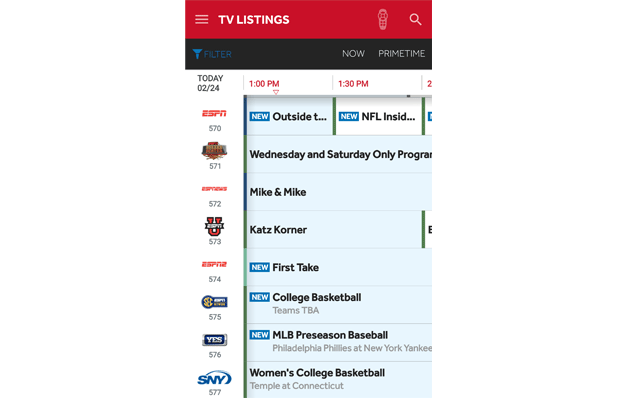 Data-free streaming on Fios Mobile makes Verizon's 5GB, S, M, and L Verizon Plans a better value than ever. To take advantage of getting your Fios content data-free on your mobile phone, download the most recent version of the Fios Mobile app from the app store.
Data-free streaming on the Fios Mobile app is the latest reason why there has never been a better time to be with Verizon for both Fios and mobile phone service. And now, for a limited time, get up to $500 back when you sign up for Verizon Fios and Verizon Unlimited.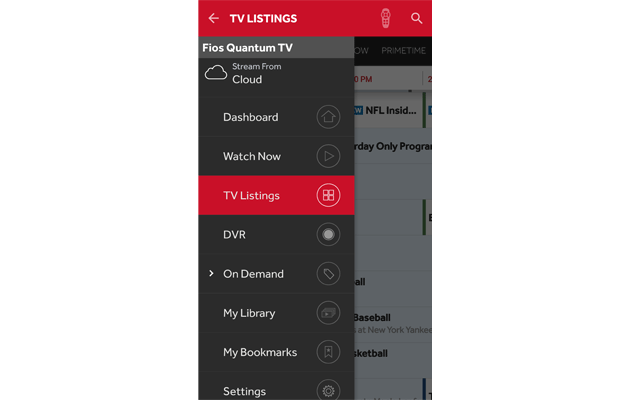 Fios customers in greater New York City, New Jersey, Philadelphia, Richmond, Hampton Roads and Boston also now have access to the new 750 Mbps Instant Internet service – a blazing fast connection capable of supporting over 100 connected devices at once.
When you choose Verizon Unlimited for your mobile phone plan, you get the plan you want on the network you deserve. Verizon's networks are the most awarded in the industry. RootMetrics just rated Verizon the best wireless provider in 48 out of 50 states, and for the 18th consecutive time, J.D. Power just named Verizon tops in its 2017 Wireless Network Quality Performance Study.
The best broadband and wireless networks, the best plans, the best offers, and now data-free Fios Mobile streaming. There has never been a better time to join Verizon.
PR Archives: Latest, By Company, By Date